If you like giving thoughtful and useful gifts, but you have a hard time sorting through all the choices out there, this gift guide is for you! All of these gifts are made out of solid Pennsylvania cherry wood. They are meticulously designed, laser cut, and finished by hand.
My bud vases are designed to hang on a wall, but they are stable enough to set on a countertop. They are light weight and can even be hung with Command strips, which are often the preferred hanging method for dorm rooms or apartments. They are functional, beautiful, and well suited for small spaces!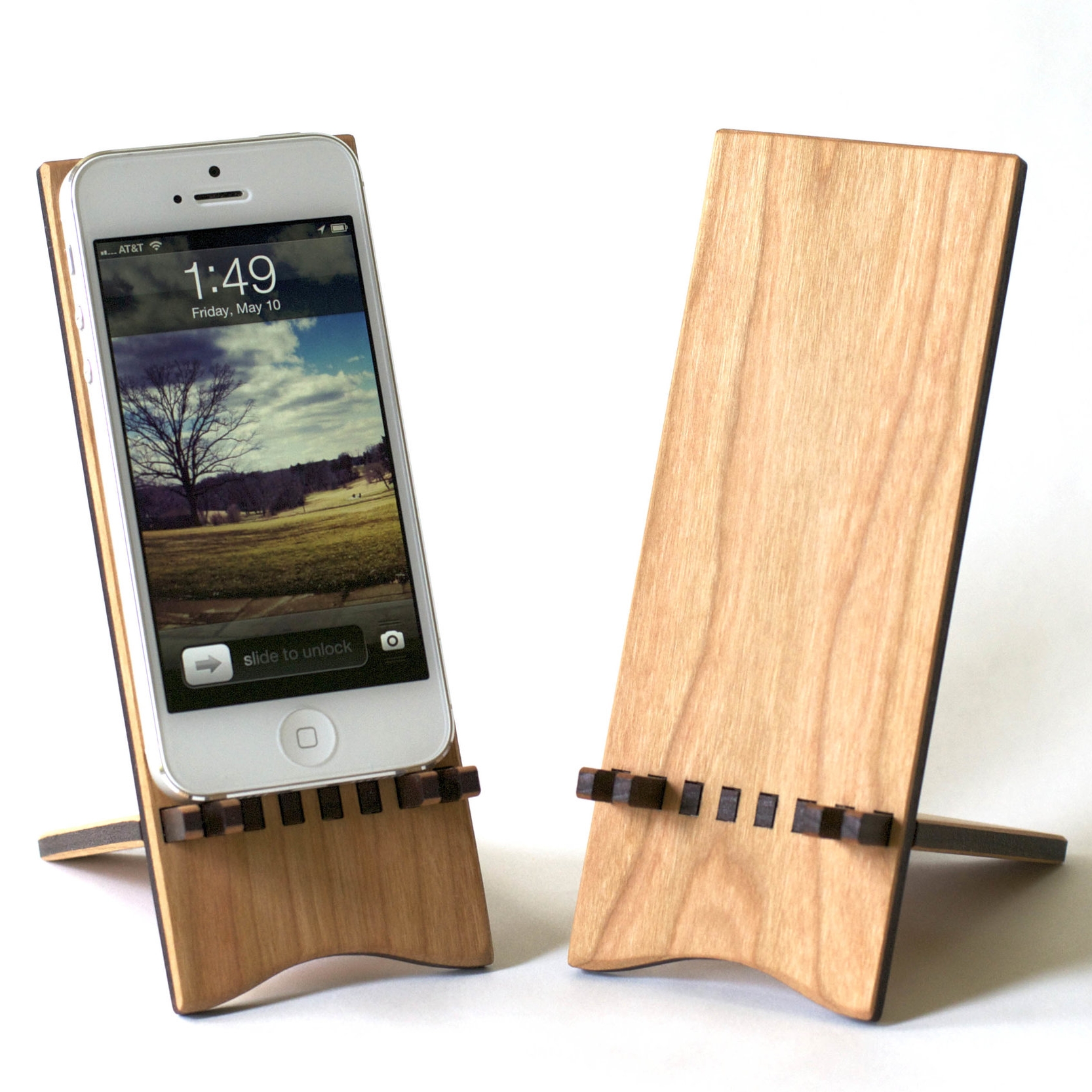 This smartphone stand is useful and portable. The two pieces slide apart so it can be easily packed and taken wherever your graduate is headed. Help your graduate maintain easy access to his or her phone (which, let's be honest, is important to them!) whether they want to be able to see it while they are working on their computer, or on their bedside table while it charges.
If more books are in your graduate's future, the sliding book stand might be just the thing they need. The stand adjusts to hold a lot of books, or just a few. Backpacks can get heavy fast, and having a dedicated freestanding bookshelf that can adjust to the changing amounts of books can help keep your graduate organized.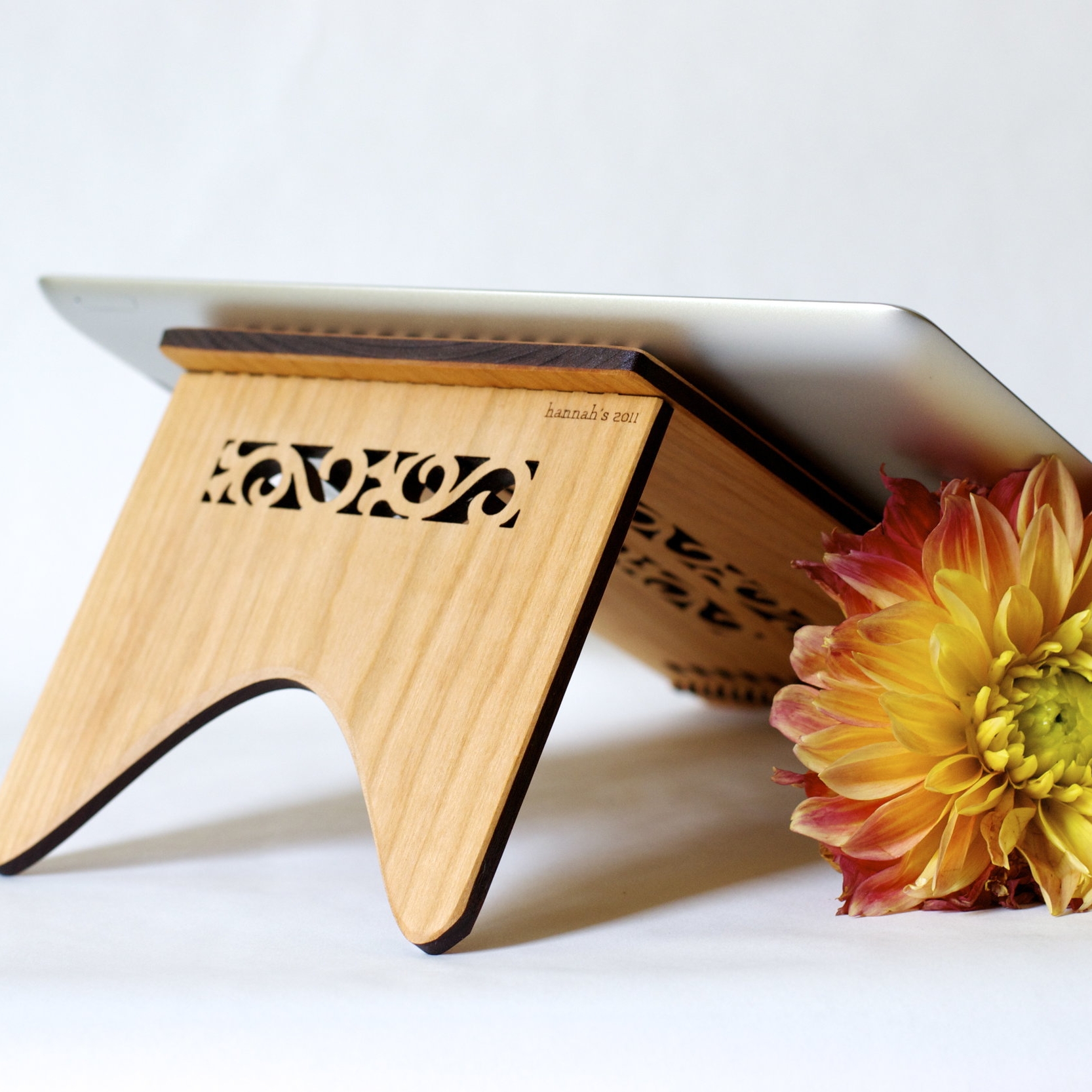 If your graduate is more likely to go for the digital versions of books, they might be in need of a tablet stand. This stand is adjustable. It has two different height settings, one better for reading at a desk, the other better for watching Netflix. The stand collapses and can easily travel in a backpack.