Bring more warmth and comfort into any home with these cozy gift ideas.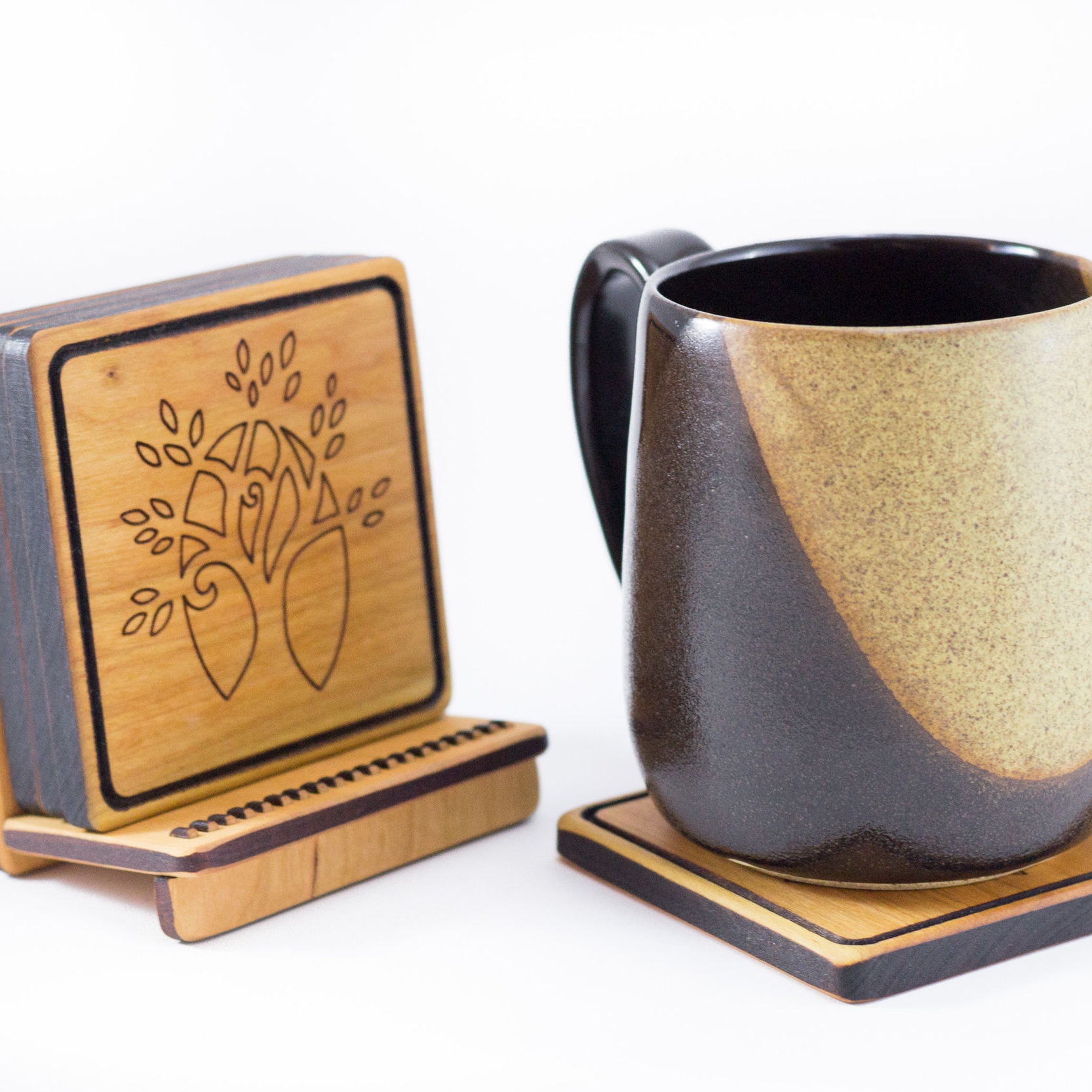 Solid cherry wood coasters protect the table beneath them. Each set includes four coasters and a stand.
If you're making soups, stews, roasts, or anything warm, cozy and comforting, this cook book stand holds your book open for you.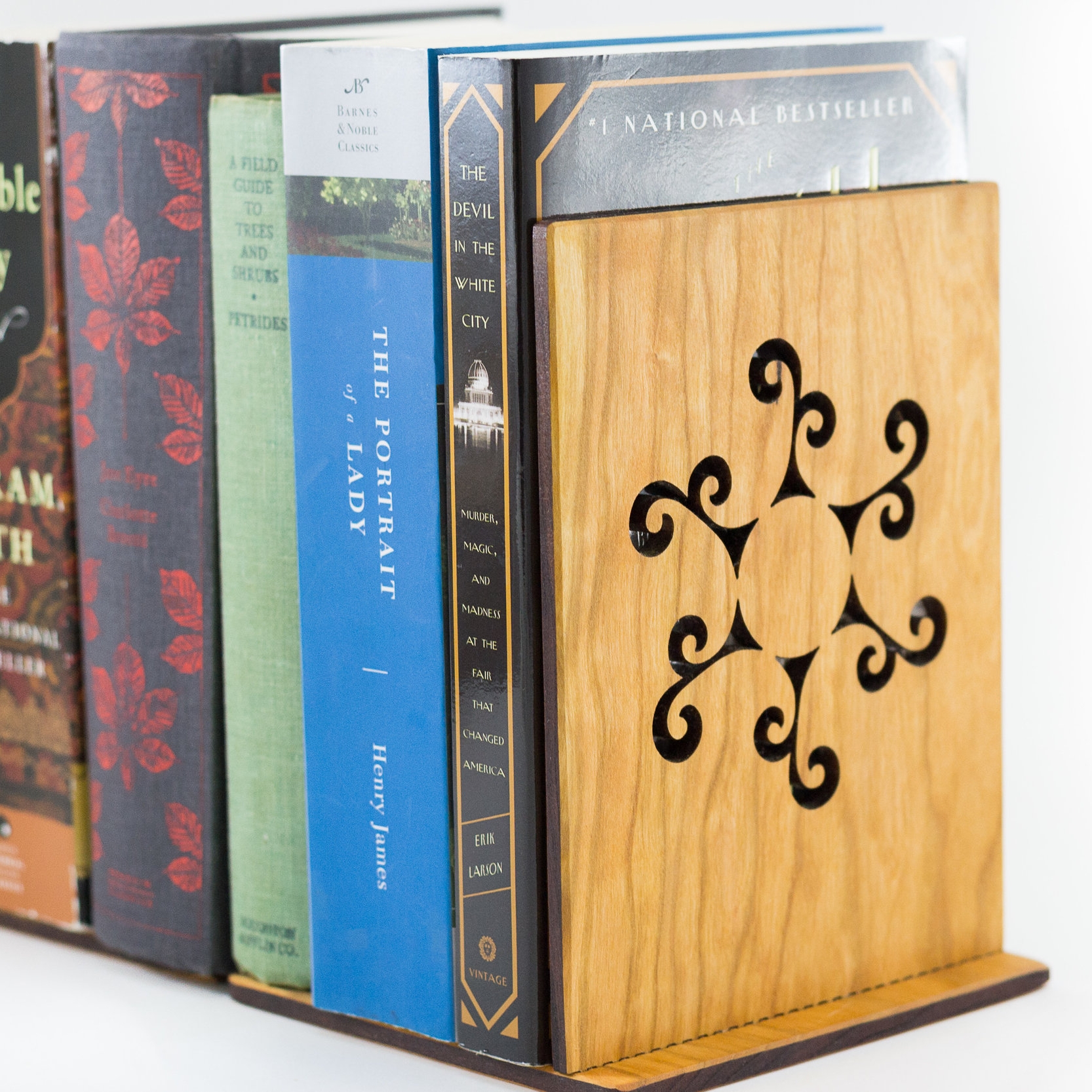 Classics, thrillers, mysteries, romance, book ends keep all your books neatly organized.